Begin your dream now!
Supercharge your future with a degree from URBE University. We work closely with you to ensure you are well-informed throughout your application process. Start your application today, or give us a call. We are ready for you.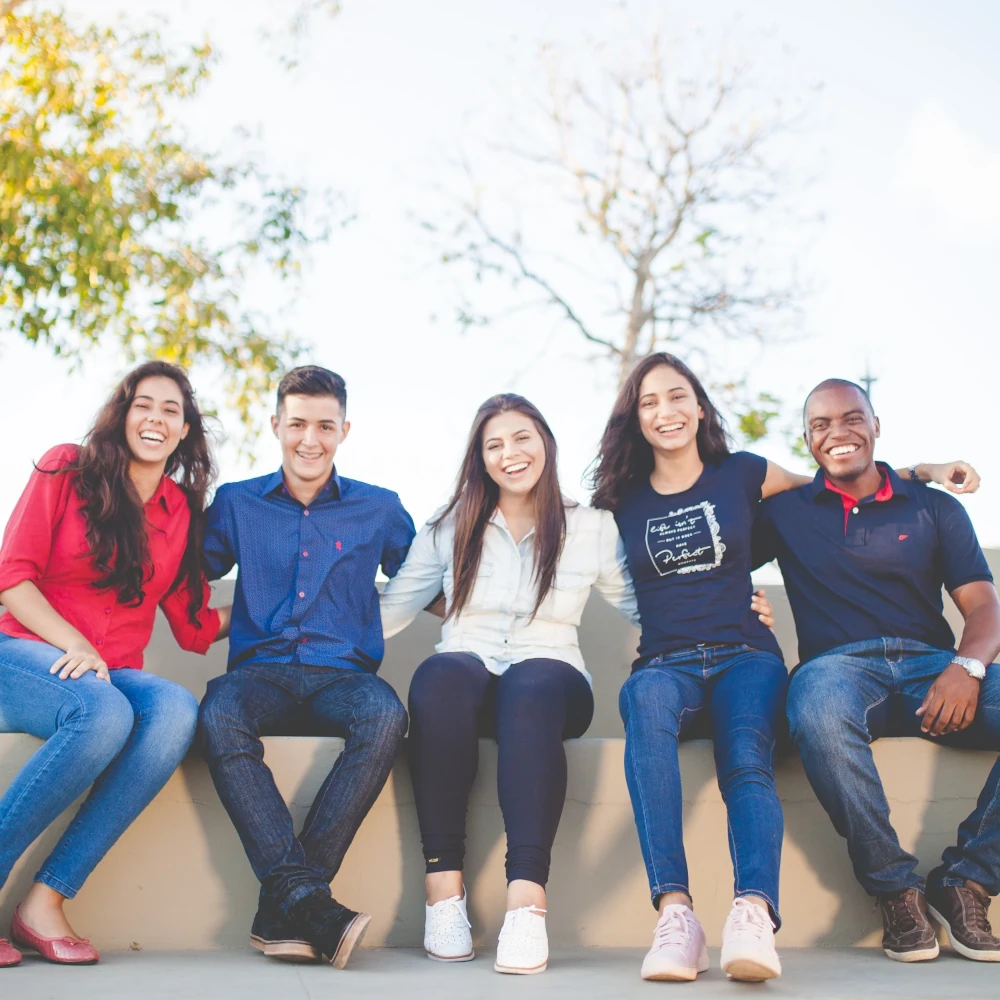 What is the application process like?
1. Prepare
Review your requirements
Before you start your application, please take a moment to review your program-specific requirements.
2. Apply
Fill out your application
Once you have all the necessary documents and information, start by completing your online application to URBE University.
3. Get admitted
Application review
After you submit your application, it will be reviewed by our Admissions and Academic departments, and you should be hearing back from us within 24 hours of your application. If you have any questions, please schedule a call with our Admissions team.
4. Tuition and aid
Meet with your financial and academic advisors
Once you are admitted, we will coordinate meetings with your academic and financial advisors, so that they can go over your classes schedule, and financial responsibilities respectively.
5. Onboard and Go
Start classes on the next academic period
Congratulations! You are now officially ready to start classes at URBE University. At this point, you will receive information about how to navigate URBE's learning environments. With this you will be ready to start on the next academic period.